Are you an organisation? Become a partner
Whether you are a school, an association or a foundation, together we can build a path around the Stone Route project. We propose to discover the profession of stonemason through a unique experience across Eurasia. But also, we wish to bring together different professionals working with stone or to create international meetings between apprentices and/or stonemasons.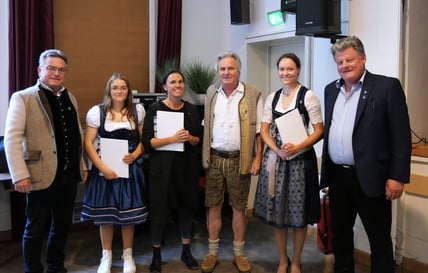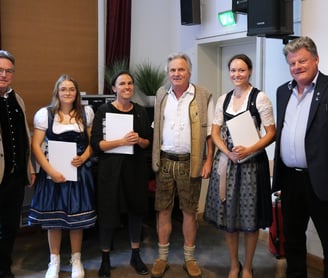 Do you have an idea or a project idea? Let's work together!
If you would like more information or would like to participate in the project,